"Through chess we will live lives worthy of kings & queens."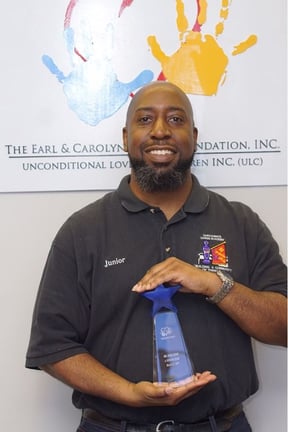 "I truly believe that chess is a key that can unlock the unlimited potential that each child possesses."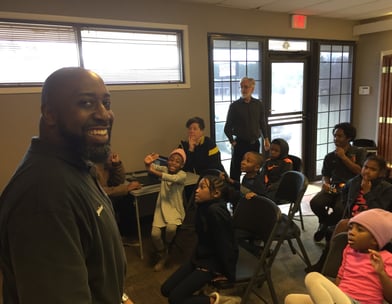 Junior has been teaching chess for ten years. He's best known for providing chess opportunities through non-profit organizations such as the Boy Scouts of America, Unconditional Love for Children, and Gresham Park Recreation. In his teaching, Junior shares his passion for this great game's "infinite possibilities" and "invaluable benefits such as self-discipline, creativity, sportsmanship, and problem-solving skills."
404-981-3935
info@acrosstheboardchess.com